3 tags
Watch
You know those re-cut trailers where A Christmas Story becomes a horror film or Psycho becomes a romantic comedy?Well, ABC Family has made one of those (in all seriousness!) for Christopher Nolan's gritty Batman reboot, Batman Begins, and the results are glorious.
True Confessions of a WrestleManiac
Late last month I read at Writers Night in America, a monthly series held by Dan Bruskewicz of the Philadelphia band TJ Kong and the Atomic Bomb. I read alongside my friend (and Daily News gossip columnist) Molly Eichel. Since today is WrestleMania 29, here's essay I wrote for it. (What I read was a little different—I always ad lib a bit during performances.) I'm a big fan of bad...
4 tags
3 tags
Watch
Yesterday, CBS News Sunday Morning had a cute little segment on the SS United States, the hulking ship currently docked in South Philadelphia across the street from IKEA. (The Sunday Morning recap says it's across from "the parking lot of a strip mall.") The United States has been rusting away, still looking impressive, in the Delaware since 1996. The SS United States...
4 tags
Watch
Friday night I watched some of the NBA All-Star Celebrity Game, which featured about as many former and current players as it did celebrities. (Also: Secretary of Education Arne Duncan! My dad says he thinks Obama will play in one of these games once he's done being president, which we both agree would be awesome.) An early game highlight was Peeta Mellark banking in a set-shot three...
1 tag
3 tags
That time the Mummers waved confederate flags at a...
Last week, I wrote a piece about a ridiculous Mummers skit for The Philly Post. I did a little research but I had to write it pretty quickly the day after the parade. I was able to do a bit more (to satisfy my curiosity) and came across an incredible story from the March 1, 1990 edition of Roll Call. It concerns a late February 2001 "Congress of Tomorrow" strategy retreat 60 GOP...
2 tags
4 tags
4 tags
Watch
Sarah and I were watching Jeopardy! before quizzo last night. What caught our eye was not the show but this commercial for Jackson Twenty-One, a place "designed for really nice people who love sports and love the arts." We were still talking about it when we got to the bar. A friend on another team overheard: "Are you talking about that commercial that's been on...
5 tags
Watch
It took about 15 hours, but the people reporting on Hurricane Sandy have finally cracked.
2 tags
4 tags
3 tags
Eagles vs. Giants
This is a pretty good summary of the game. Okay, maybe not.
3 tags
4 tags
2 tags
"Drunken-driving enforcement also has contributed to slower sales. Bar owners..."
– Not enough drunks, say bar owners!
4 tags
2 tags
3 tags
2 tags
"Overseas, Egyptian officials say they're going to release the results of..."
– My favorite story intro on Action News tonight.
2 tags
4 tags
5 tags
Watch
Shout out to this kid for trolling Fox News. I mean, I have to imagine that's what he did, right?
"Only use a "That's what she said" joke if you absolutely cannot resist. Never..."
– Princeton University - 2012 Class Day Remarks Steve Carrell's Princeton Day remarks.
5 tags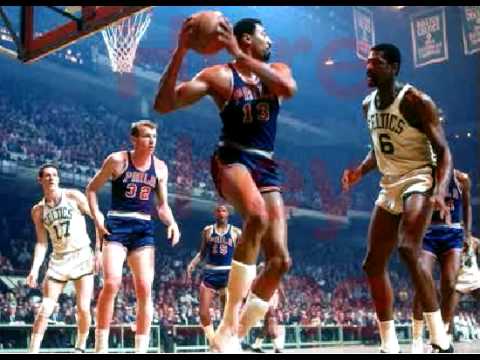 Watch
Sixers!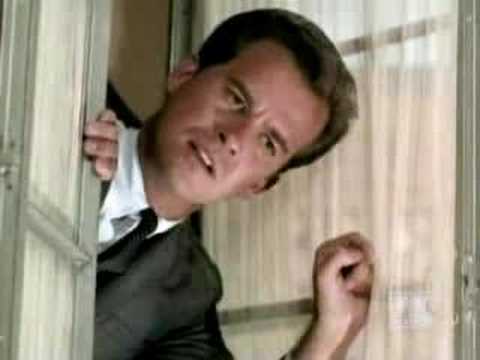 "He said he expected to be treated as a 'stepchild' at the next..."
– These thoughts from angry displaced Catholics are the best things in the Inquirer in some time.
2 tags
Watch
Nice to see the Flyers paid Hulk Hogan enough money to get him on their side.
2 tags
5 tags